I Bag Your Pardon - A Blog About Bags & Travel
You want to treat that special someone right. Tickets to a movie, a date at the theme park, a trip out to the country - whatever plans you have, a Yonder bag would fit well. Our bags are expertly crafted using fine quality materials, and feature an eye-catching aesthetic that fits casual and corporate, dirt trails and coffee shops.
---
• backpack • bags • duffle bag • fashion • luggage • tote bag • travel • travel bag • wanderlust
Hello. It's been awhile, and we hope you're doing well.
If you made resolutions at the start of the year, we hope you've been able to honor them. May sticking to your resolutions be part of your journey to self-improvement. 
---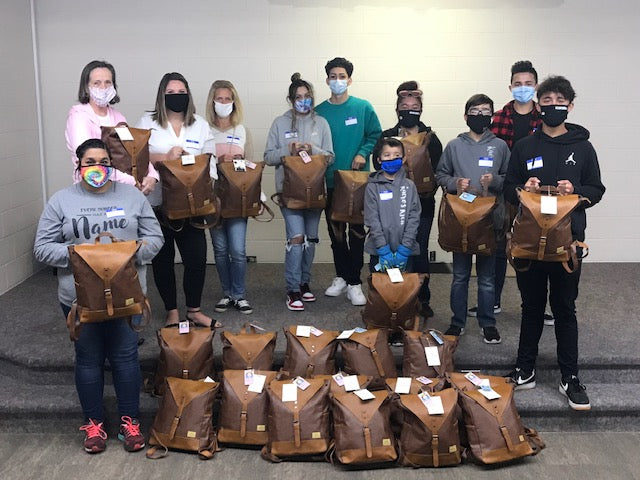 Yonder Bags, an international luggage brand famous for premium leather bags and backpacks has just donated 25 backpacks to Hope Pkgs, a charitable organization dedicated to assisting young children with personal items, sanitary products and clothes when entering foster care.