• fashion • men • spring • summer • trends • women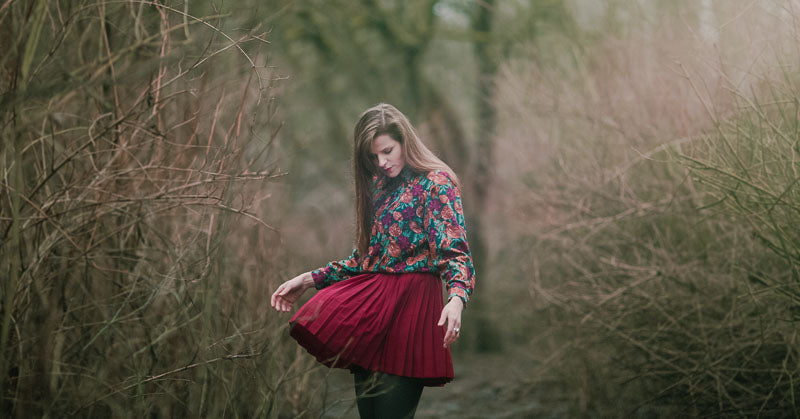 We have just a few days left for winter to bid us a goodbye. So, it's high time that you find out what would be the trend for spring summer fashion 2018. This write-up would introduce you to the major trends you will be seeing everywhere during the upcoming spring and summer months. Jumpsuits, Rompers & Overalls If you already have a couple of jumpsuits in your wardrobe, you are all set to be the fashion icon this spring/summer. However, if you don't have any, make sure you get one before the winter comes to an end. The best thing...
---
• autumn • fall • fashion • men • trends • winter
Whether you're more of a summer type or long for white winters, fall just came back for another round. Temperatures drop, leaves change their color to yellow, orange and red, and pumpkins star on ads and decorations everywhere you go. It's time to say farewell to summer's short sleeves and flip flops and move into something more cozy. If the fall and winter 2017 trends had to be summed up in one sentence, it would be: reinventing of the classics with a touch of fun. Fall outfits for men this year are all about having a little fun with nostalgic trends...