• fashion • men • spring • summer • trends • women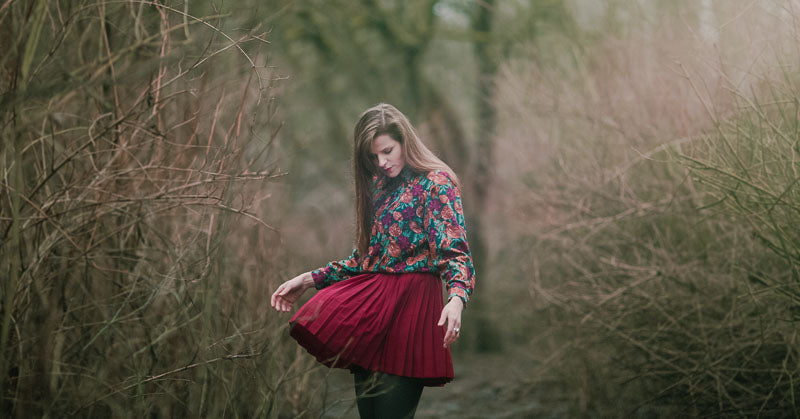 We have just a few days left for winter to bid us a goodbye. So, it's high time that you find out what would be the trend for spring summer fashion 2018. This write-up would introduce you to the major trends you will be seeing everywhere during the upcoming spring and summer months. Jumpsuits, Rompers & Overalls If you already have a couple of jumpsuits in your wardrobe, you are all set to be the fashion icon this spring/summer. However, if you don't have any, make sure you get one before the winter comes to an end. The best thing...
---
• autumn • fall • fashion • trends • winter • women

Fall is here again, It's time to say farewell to summer's short sleeves and flip flops and slip into something more cozy. From the runways to the streets, here is our list of the hottest fall fashion 2017 trends that you should get your hands on immediately. So what will you be wearing this fall and winter? Read on to find out!   Trench Coats The waist is the body part to focus on this fall, with the whole hourglass being the most coveted body shape this year (if you binge-watch workout videos on YouTube, munching on a bag of chips, you know...